I might talk about how old I am, what I look like, and what I do for a living. (I'll try to be truthful!)
I might also include some information about my personal history: where I grew up, where I went to school, various places I've lived. If I have one, I'll include a picture of myself engaging in an activity I enjoy, such as a sport or hobby.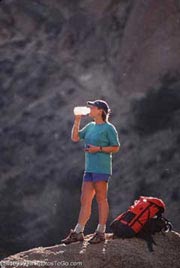 I might describe my job in a little more detail here.
I am an Engg student ,branch Computer Science. My hobby is to progamming. I think I am good in this field.
Favorites

Here I might include a list of some of my favorite movies, such as:

13th floor, Matrix, Brave Hearts, Boys And Girls.

Here I might include a list of some of my favorite music, such as:

Savage Garden, MLTR, Bon Jovi, Sanatana, Def Loperds etc
And specially Love songs