Hi Friends, I am Praveen YS. Most of the people call me Praveen and some YS. I am from Krishna Raja Nagar, a small town near Mysore. I did my schooling in Krishna Raja Nagar and later my engineering in Bangalore. Since then I am in Bangalore.
I am software engineer and currently working in Bangalore for Juniper Networks. It's been 1 year working for Juniper.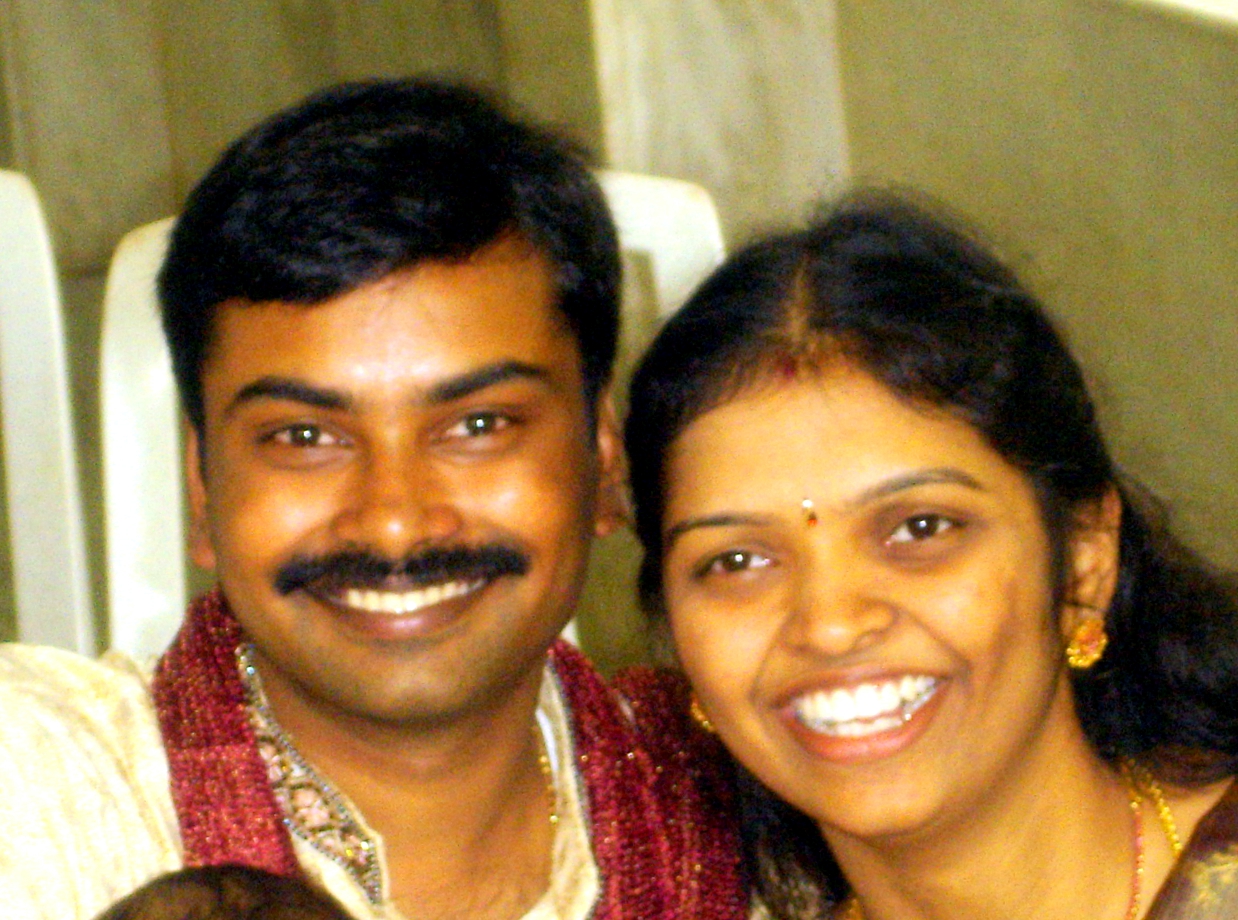 Please don't forget to sign my guest book (It is on the right side of this page). Happy browsing...
If you are from JSS college, CSE 2001 pass out batch and if you want to join Yahoo Groups to stay in touch with your friends, here is the Web Gem. Enter your email and press enter to subscribe.